RomaContact
presenta /presents:

21-22-23 maggio/ may

JAM di PRIMAVERA in Toscana
SPRING JAM in Tuscany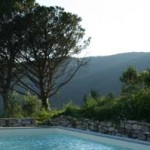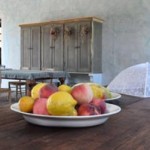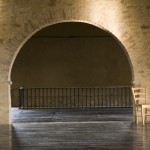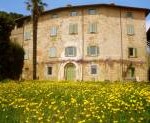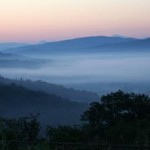 3 giorni di / 3 days of
jam jam
lezioni masterclasses
open space open space
musica dal vivo live music
buon cibo good food
natura nature
piscina swimming pool

e tutta la bellezza della Toscana!
and all the Tuscan beauty!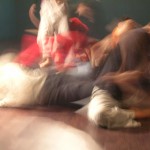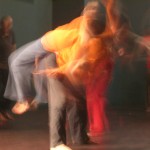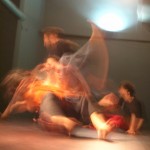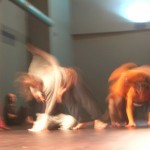 presso il magnifico agriturismo / at the wonderful agriturism :
Terzo di Danciano
Mercatale (AR)
COSTO : tutto incluso* / PRICE : all included°
115 euro
:: iscrivendosi entro il 7 aprile :: subscribing before 7th April

140 euro
:: iscrivendosi dopo il 7 aprile :: subscribing after 7th April
*colazione, pranzo e cena – si dorme nella sala con il sacco a pelo – c'è anche la posibilità di dormire in una stanza pagando un supplementodi 28euro a persona a notte.
° breakfast, lunch, dinner – sleeping will be in the dancing room with our sleeping bags – but there's also the possibility to rent a separate room for 28euro a person a night.